Stephen Hillier MBE and Jennifer Hillier are world-renowned professional ballroom dancers from the UK. Stephen and Jennifer are in demand all over the world as choreographers and coaches to the top International couples including the current World and European Champions. Stephen has been a voluntary member on the Ballroom Dancers Federation (BDF) Committee for 29 years.
Jennifer was a consultant on the UK TV series "Strictly Come Dancing".
In 2010, Stephen won the prestigious Competitive Coach Award at the Carl Alan Awards hosted by the IDTA. This was his second Carl Alan Award, having collected one as an amateur competitor in 1978.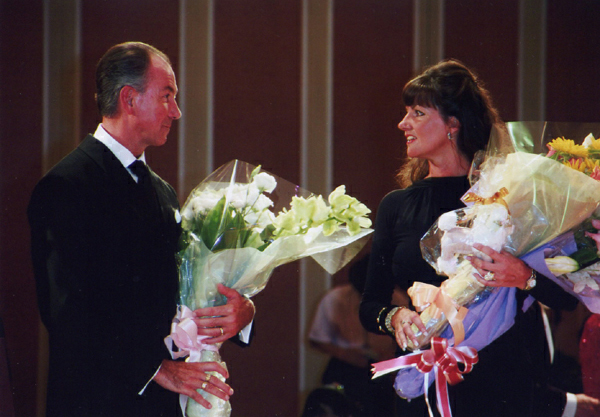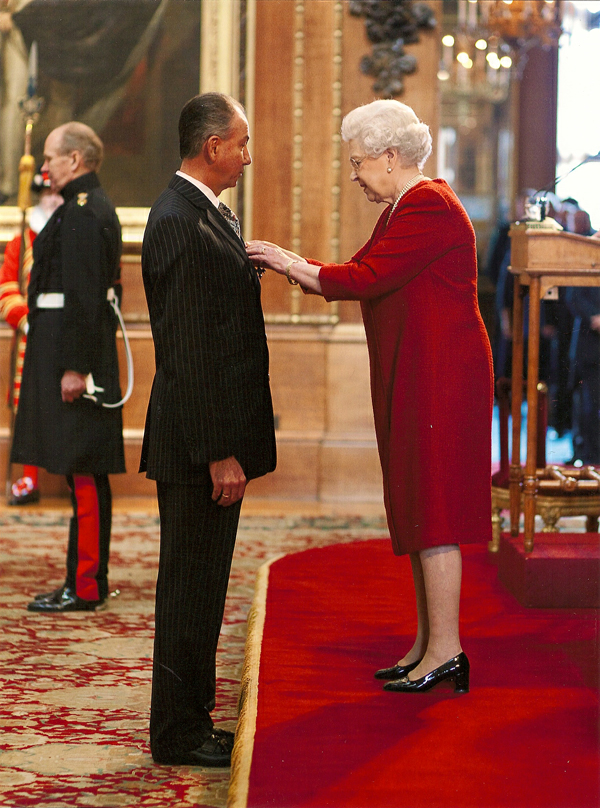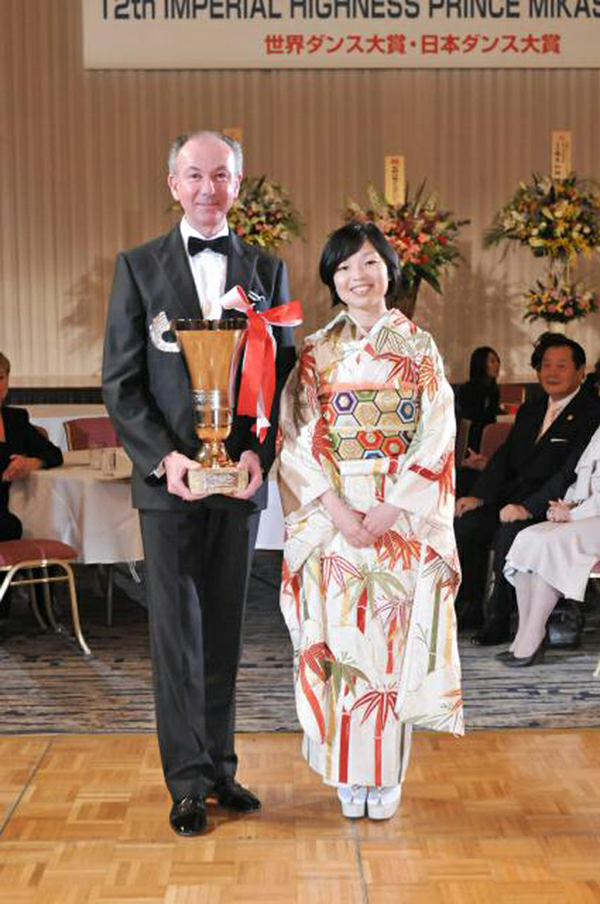 Stephen and Jennifer teach, lecture and adjudicate around the world but are primarily based at JJ Dance Studios, 182b High Street, Beckenham, Kent, BR3 1EW. On this site, you will find more information about their background and work.